BB BAR
- High Grade Steel Thread Bar

Conforming to ASTM A722 and BS4486 : 1980 and all other major international standards. Produced under quality
control systems ISO9001 : 2008.

Robust hot rolled continuous thread profile offers high bond strength, can be cut and coupled at any point,
low susceptibility to mechanical damage, easy installation and cleaning.

Supported with a wide range of proprietary accessories to accommodate multiple application. Tailor made solutions can
also be designed on a case by case basis.

Corrosion protection systems for geotechnical application in accordance with BS8081 or other international standards
can be provide.

Value added services including rental of stressing equipment for installation, preparation of method statements
for handling, assembly and installation etc. Provision of qualified staff to supervise installation works.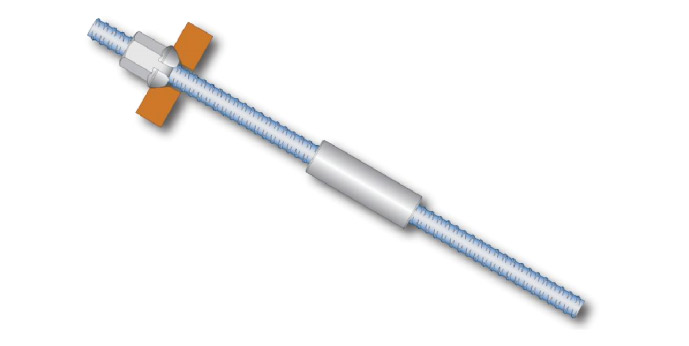 Post-Tensioning Bar Tendons


Form Ties


Mini and Micro Piles


Ground Anchors


Soil Nails


Rock Bolts


Tie Rods


Heavy Lifting and Launching


Hanger and Suspension Rods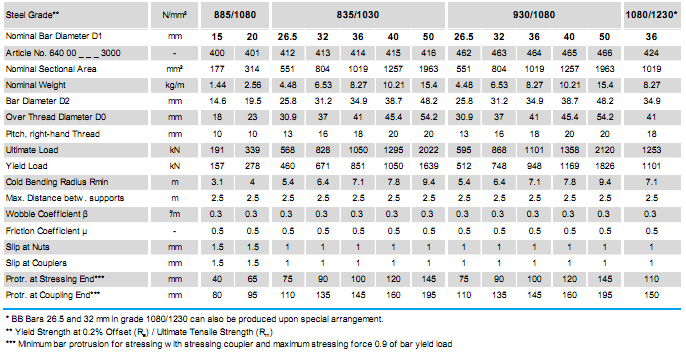 SPHERICAL ANCHORAGE
ACCESSORIES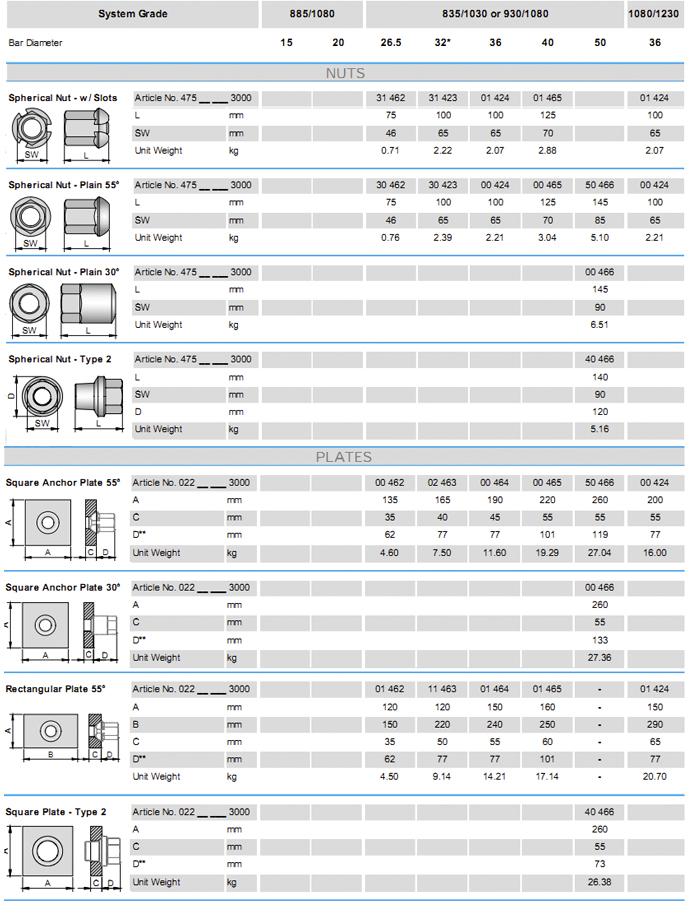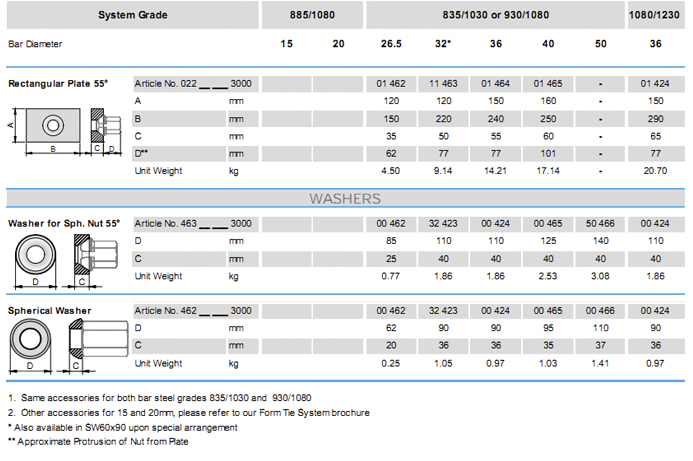 FLAT ANCHORAGE
ACCESSORIES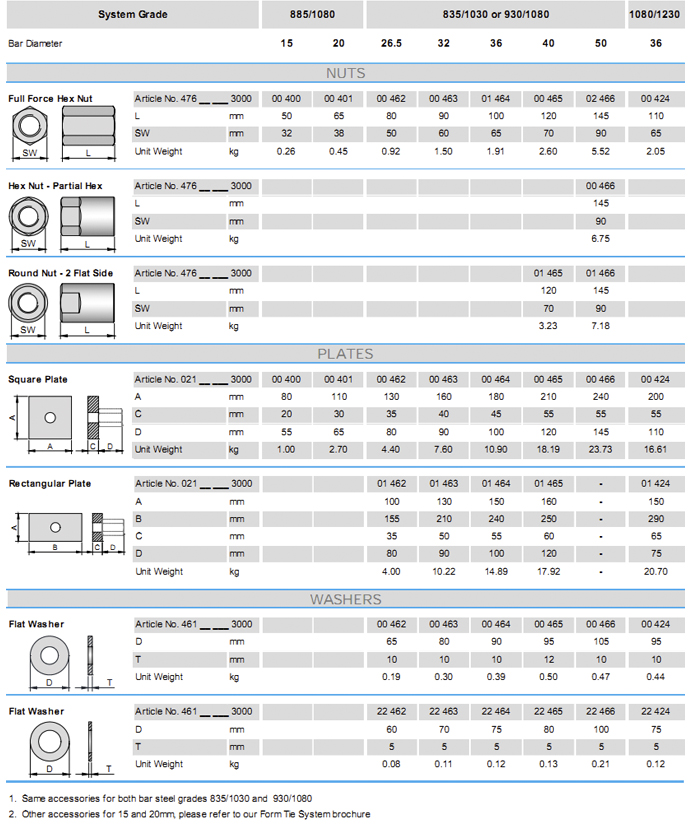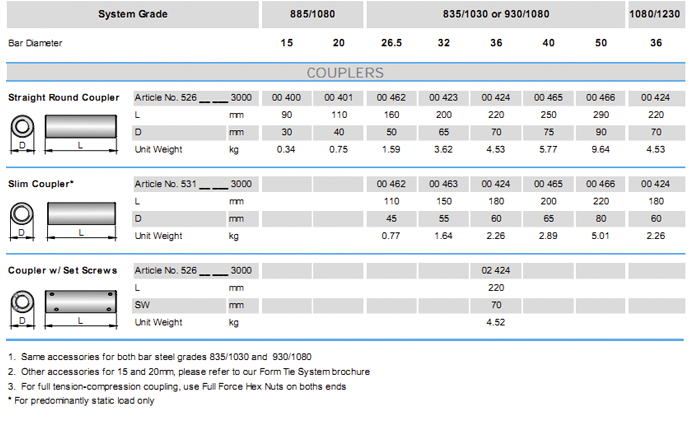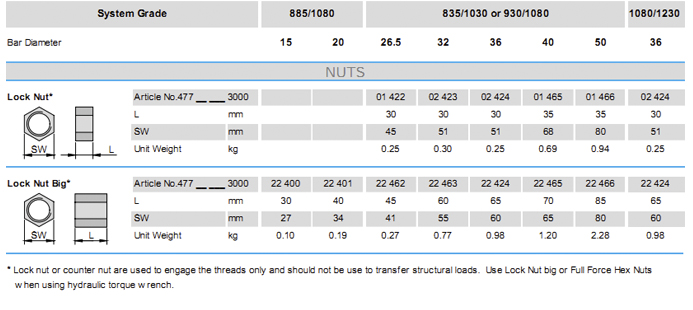 DUCTS / SHEATHING
ACCESSORIES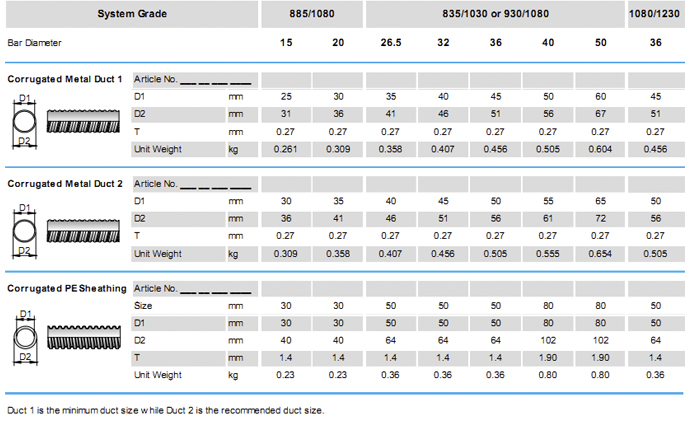 STRESSING EQUIPMENT &
ACCESSORIES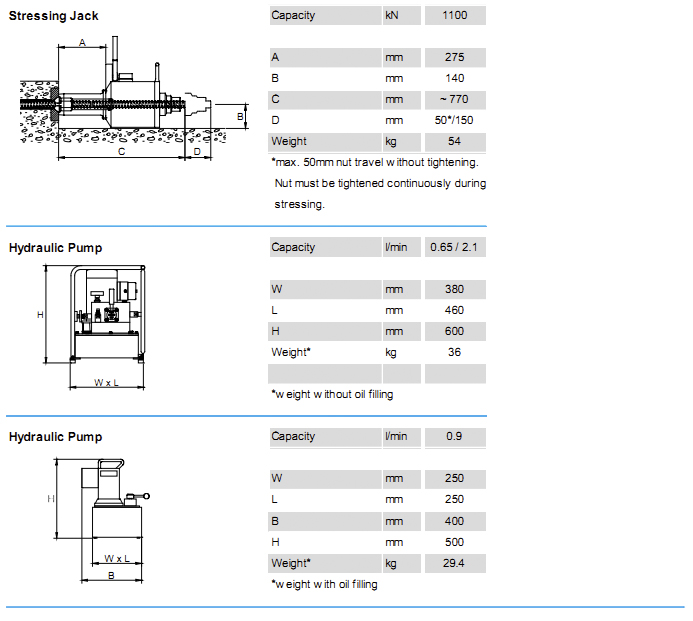 The data contained herein is considered representative of our current production but we reserve the right to make changes and improvements to the products and/or the process which may result in benefit and/or changes to physical/mechanical characteristics.